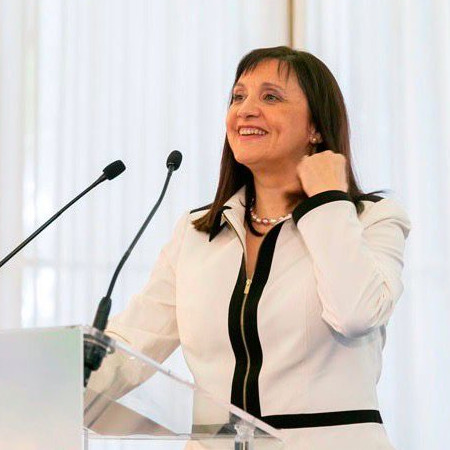 Maritime Cluster of Balearic Islands, Kingdom of Spain
Degree in Economics and Business Administration from the Autonomous University of Barcelona (UAB) (1987-88), a university where she completed doctoral courses in Regional, Urban and Metropolitan Studies (1988-90).
Master in Prevention of Occupational Risks by the General Directorate of Labor of the Catalan Government (2001-2002) and Master's degree in Audit of Accounts by the ICAD and the University of Vic (2009).
Diploma of Pedagogical Adaptation in Mathematics by the Faculty of Mathematics of the UAB.
CURRENT BELONGING
Honorary President of the Federation of Entrepreneurs of the Sea (IVEAEMPA), an activity that shares with the Presidency of the Association of Employers of Digital Contents and Multimedia
Productions in Catalonia and the presidency of the Maritime Cluster of the Balearic Islands and of the Maritime Cluster of Catalonia.
President since its establishment, in October 2013, of the Club XXIe Siècle de Catalunya association, the Diversity Club.
Member of the Pimec Executive Committee and President of the Women and Business Committee of the employer's association. Represents Pimec in the topics of the Blue Economy and relations with the Union for the Mediterranean.
Since 2012 she is also a member of the Mediterranean Advisory Council (MEDAC).