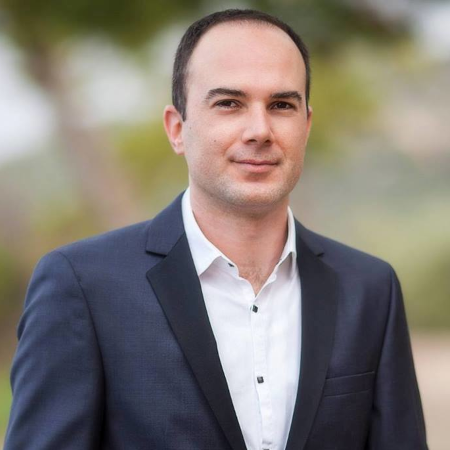 Vice Governor of Sustainable Development, Energy and Environment
He was born in Agrinio in 1983. He studied Psychology, with postgraduate studies in the Organization and Management of Health Services, Governance and Public Policy. He specializes in Leadership and Governance. He is a PhD candidate in Economics at the National Kapodistrian University of Athens.
He has worked as a freelancer and has been a lecturer in educational organizations. He was Head Manager of the General Hospital in Aitoloakarnania and the General Hospital in Argolida. He was coordinator of Health Services at the National Center for Health Operations and at the National Organization of Public Health.
He has been honored for his social contribution by the Aristotle University of Thessaloniki, the University of Peloponnese, and the Hellenic Society for the Treatment of Multiple Sclerosis in Western Greece.
In the Regional Elections of 2019, he was elected as Regional Consultant of Aitoloakarnania, with the function of the Regional Governor of Western Greece Nektarios Farmakis "Everything from the beginning".
He is the President of the Energy Communities.