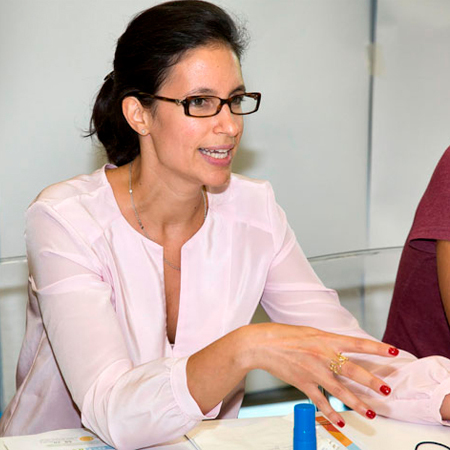 Researcher of Marketing and Sustainability   Roma Tre University – Dept. of Business Administration
Dr. Principato is a researcher who focuses on sustainable food systems management, in particular on food waste, consumer health, and UN Sustainable Development Goals (SDGs). She is a post-doc Researcher of Business Sustainability at Roma Tre University and a scientific advisor, speaker and author. She authored +50 scientific publications on food waste, sustainability and consumer health. She has been recognized as one of the top three expert and authors on consumer food waste (Journal of Cleaner Production, 2018).
She holds a Ph.D. in Management with a doctoral thesis on households food waste.
She lived in Boston for two years where she had been a member of the Psychology of Eating and Consumer Health Lab at the Harvard School of Public Health and led a research project on healthy food consumption in collaboration with HSPH.
During 2013-2014 she had been visiting researcher at the Center for Health Promotion and Health Equity at Brown University. From 2011 to 2013 she had been research fellow at the University of Roma Tre with a project on food waste.
Principato regularly gives keynote speeches on Sustainability and UN Sustainable Development Goals, and serves in advisory roles for firms and not-for-profit organizations across the globe.
Her studies have also been featured in La Repubblica, Corriere della Sera, Ansa, Affari e Finanza, National Geographic, Focus, and her work has been discussed on IPS News, Sky TG24, TG3, Class CNBC, and Radio Rai.