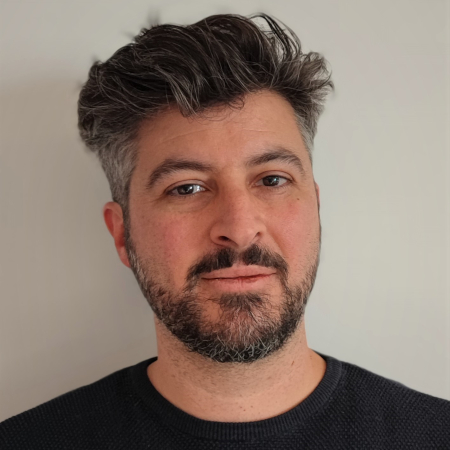 Principal Researcher, Information Systems Management Institute, Research Center Athena
Dr Manolis Terrovitis is Principal Researcher at the Information Systems Management Institute of Research Center Athena in Athens, Greece. His main research interests lie in the areas of Privacy Preservation and Big Data management. Manolis is working on Data Anonymization algorithms, and is am responsible for the development of the Amnesia (https://amnesia.openaire.eu) anonymization tool. Amnesia is s novel application that transforms personal data to statistical. He is also active in other aspects of privacy protection and serves as Data Protection Officer in the Greek Precision Medicine Network for Oncology and for Cardiology. Manolis's work in big data management focuses on query evaluation algorithms for complex data and modern CPU architectures. He is the Coordinator of the Horizon2020 project MORE: Management of Real-Time Energy Data, which provides solutions for extreme scale analytics on sensor data from wind and solar parks. His published work appears in some of the most important venues in data management (PVLDB,VLDBJ, ICDE, TKDE etc.) and Google Scholar reports over 2300 citations to his work and an h-index of 20.
The last few years Manolis has been teaching in the MSc in Business Analytics program of the Athens University of Economics and Business. In the past he has served as the President of the Hellenic Accreditation System and as member of the board of directors of Information Society S.A., a public company responsible for the procurement of ICT services and products for the Greek State.