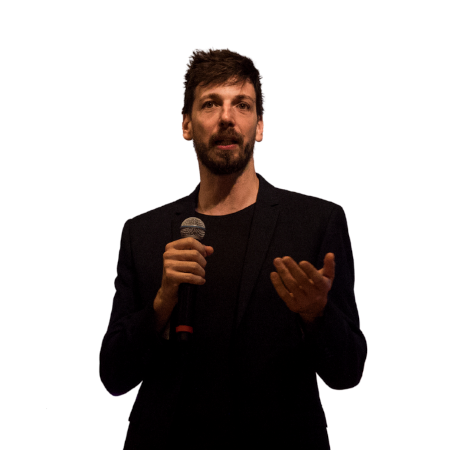 Founder & CEO, POS4work Innovation Hub
Nasos Koskinas is a social entrepreneur and the founder of POS4work Innovation Hub, an authorized accelerator in the "Elevate Greece" – the official startup platform of the Hellenic Government. 
He created the first coworking space in Patras, the first student incubator at the University of Patras and designed numerous innovative projects with the participation of multinational tech companies, startups and scaleups, corporates and venture capital firms.
As a mentor, trainer, and business coach, has led many startups and spin-offs to success stories. Nasos is also the co-organizer of the annual tech summit "Patras Codecamp", the facilitator of the hybrid event for the local startup ecosystem "Startups Online", and the designer of the social entrepreneurship program "Social Bus", collaborating with the US Embassy.
He is an ecosystem builder and experienced business developer who specializes in innovation strategy & technology. In 2022 received the IVLP Impact Award from the Department of State.