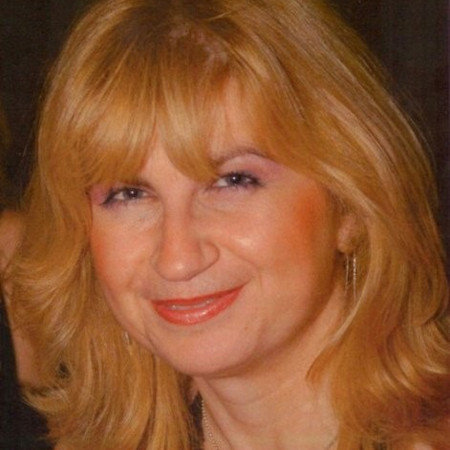 Head of Development Planning Department of Western Greece
Lead Structural Engineer with 20 years of experience in the construction industry. Advanced
problem-solving skills with high level of technical expertise
Experience in full range of project management, strong communication skills
Hard working individual enjoying challenges and committed to the work being undertaken.
QUALIFICATIONS
✓ Able to direct engineering construction activities.
✓ Site supervision and management expertise.
✓ Ability to handle all aspects of project completion.
✓ Technical expert with most engineering software applications (Autocad, Plaxis, MS-Office, MS-
PROJECT, AUTOVISION – PHOTOSHOP 5.0 -INTERNET).
✓ Languages: Greek/Mother Language, English/Excellent, French: Intermediate