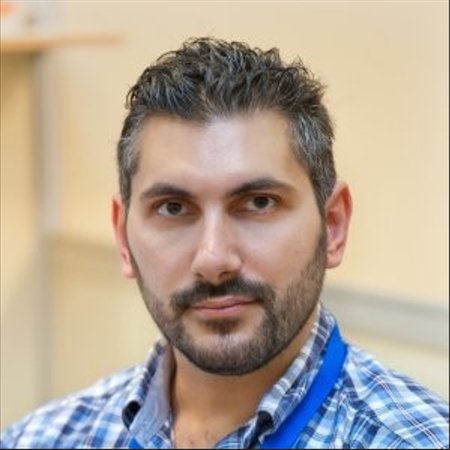 Board Director of Brooqly Inc.
Nikolaos Ioannou is board director of Brooqly Inc. since 19th February, 2021. He was the Founder and CEO of Delivery.gr, a leading player company in the Greek market's Online Food Grocery Ordering sector (June 2006- Sept 2021), which exited at the end 2021.
Nikolaos Ioannou was a Lecturer at the University of Patras, Greece and doctoral researcher at NCSR Democritus. He has 15 years entrepreneurial experience in Technology companies and in addition is acting as angel investor.
Dr. Ioannou holds a BSc in Physics from University of Patras, an MSc in Information Technology and Computing from University of Patras and a PhD on Microelectronics from NCSR Democritus / University of Patras.