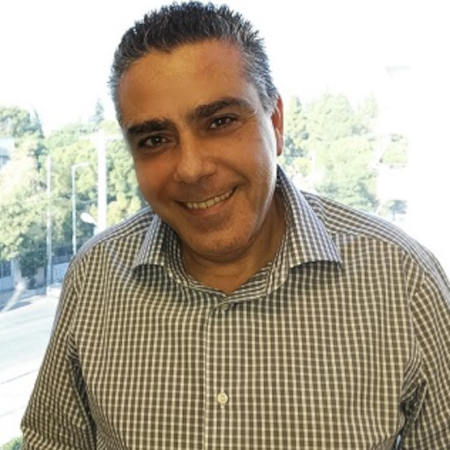 Head of Vodafone Cloud & Connectivity Department
Nikos Plevris is Head of Vodafone Cloud & Connectivity Department within Network Strategy & Engineering Group Function, responsible for the transformation of Vodafone European networks infrastructure to "cloud ready" as well as for all e2e connectivity services.
He joined Vodafone in 1996, during the years, he led different architecture and design teams in access and core networks till 2004 that he was appointed as Head of Network Engineering in Greece. From this role he led the introduction of 3G and 4G services in Greece. As of 2014 he has been appointed  Head of Transmission & Transport for Group Network Engineering, responsible for European countries and  Global IP network of  Vodafone, leading the convergence program within Vodafone group and targeting to the creation of an access agnostic transport network to provide best customer experience for fixed, mobile and TV services.
Prior to joining Vodafone he was working for AT&T enterprise solutions. He holds Physics degree and MSC in Telecommunications & Information systems.