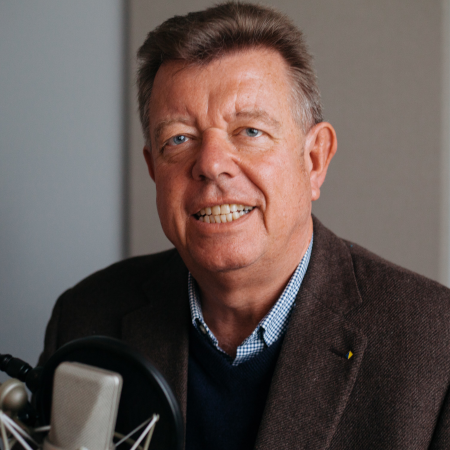 Senior Research Fellow, Head of Mediterranean Program, ELIAMEP
Ronald Meinardus is a political analyst and commentator. Brought up in Egypt and Greece by globetrotting parents, he has followed their paradigm. He earned his Ph.D. from Hamburg University with a thesis on Greece's foreign policy vis-à-vis Turkey.
Meinardus started his professional career in journalism at Germany's international broadcaster – first as economics' producer, later as Head of Deutsche Welle's legendary Greek radio program. A passion for liberal politics and advocacy took him to the Friedrich Naumann Foundation for Freedom (FNF) and assignments in Greece, South Korea, the Philippines, Egypt, India and Turkey. Apart from managing political projects in various parts of the world, writing commentary and analytical papers, Meinardus is a qualified facilitator and consultant focusing on strategic planning and political communications.
His current research interests center around Greek-Turkish issues, EU-Turkey relations, the role of Germany in the region and developments in the Arab world. More information and links to selected publications at www.meinardus.info.