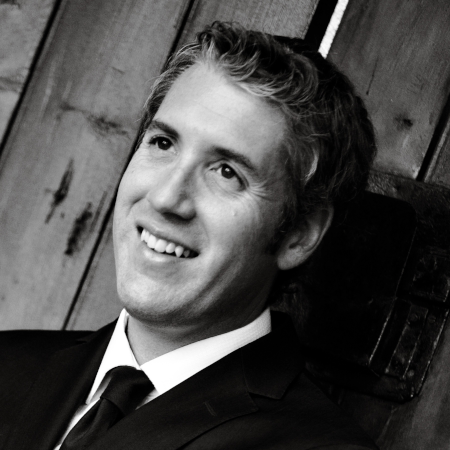 Design Innovation Director, IDSA – Member of the Board of Directors
Stephan Clambaneva is a product design & innovation leader with comprehensive global experience in areas of digital transformation, design and innovation management, and holistic closed looped systems thinking for end-to-end product development.
A thinker and a doer, Stephan has decades of experience working for tech giant IBM and enterprise software leader Dassault Systemes, starting his own company, working as a partner at PARK, a design leadership consulting firm and does independent consulting work on sustainability. He has lead product design and innovation projects for clients around the world. Stephan directs large global teams and manages long-term relationships with diverse clients, colleagues, and international stakeholders at all levels. He has been accountable for securing and retaining high- level clients and Fortune 500 companies in numerous sectors, spearheading design and innovation services across multiple channels and executing global product development, research, and marketing strategies to facilitate sustainable business growth in highly competitive markets.
Stephan is a multifaceted professional capable of leveraging extensive industry experience and executive management skills to drive the continued achievement of organizational objectives following the triple bottom line. He is known as a versatile contributor with experience in all product design, creative and innovation management functions, has exceptional communication and leadership skills, and a continued commitment to implementing industry best practices fueled by an emphasis on sustainability.
Besides being a global design and utility patent holder, Stephan has an active keynote and public speaking schedule around the world at conferences most recently at the Circular City Week NY, NYCxDesign New York Design Festival 2022, Athens EcoFest, 2021 Boston Design Week, IDSA Sustainability Deep Dive the last 3 years, Great Wave Athens Hub, the Sustainability Forum, Milan Salone, Denver Design Week, SxSW, DMI Design Leadership Conference, the Innovation Summit and many others, evangelizing on the strategic value of circular design principles, design leadership and sustainable innovation. He has published multiple papers on Creative Business Leadership, Augmented Reality, Mobility, Design Thinking, Innovation, Product Lifecycle
Mgmt., ID, Eco-Design, Environmental Management Systems and Sustainability and more recently Design for Humanity.
He has guest lectured at several universities and institutions on the topics of design leadership and sustainability most recently as part of the InnoMed-UP initiative for the National Technical University of Athens, SkillNet Ireland and the Savannah College of Art and Design. Stephan has been an elected Industrial Designers Society of America Leader since 2010 as a Member of the Board with a multitude of roles. He was invited to join the thinktank, the House of Beautiful Business, just nominated to join the University of Cambridge Birthing of Giants Fellowship Program. He serves on the executive committee for New York Design Week – NYCxDesign and is a startup mentor of numerous global accelerators including the German Accelerator, GreekTech and the Orange Grove.
He maintains residency in New York and Athens with his wife and son.