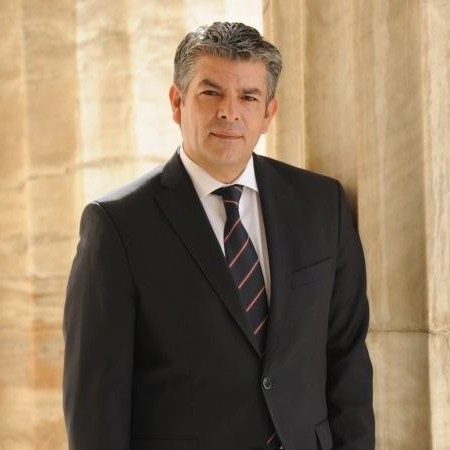 Professor of Anti-Crime Policy, Deputy Minister of Education and Religions of Greece (2012-2013), University of Peloponnese
Theodoros Papatheodorou is Professor of Comparative Crime Policy at the University of the Peloponnese. Born in Patras in 1965, he is a graduate of the Law School of the University of Athens (1986), holds a DEA (1988) and a PhD in Criminal and Criminological Sciences from the University of Poitiers (1992). In 1994 he was elected Lecturer in Criminal Law and Criminology at the Law School of the University of La Rochelle (France). Since 2003 he is Professor on "Comparative Crime Policy" at the University of Peloponnese. He has published many articles and scientific studies in Greek and international legal journals, as well as monographs in Greek and French. He has been a guest and visiting Professor at Universities in France, Austria, Cyprus and China. In December 2009 he was elected Rector of the University of the Peloponnese and performed his duties until June 2012 when he was appointed Deputy Minister of Education (2012-2013). From 2015 to 2019 he was elected MP for Achaia constituency.
In 2003, the French Republic awarded him the Order of the Academic Phoenix.