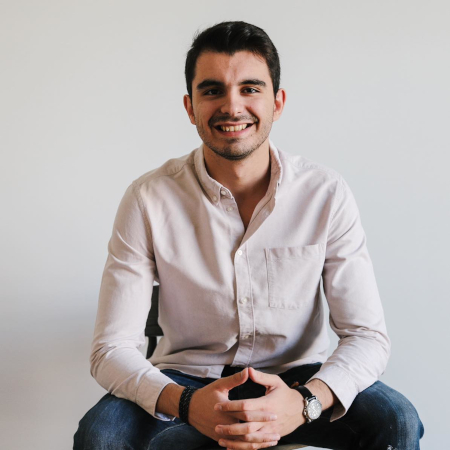 Co-Founder & Executive Director, WEFOR
Vassilis Koutsoumpas is an LLB and LLM graduate from the Democritus University of Thrace. His interest in community organizing led him to found "Voiotia Youth Network"; an NGO focused on training and inspiring young people to engage in politics in the province of Greece. In the following years, he founded the Athens-based NGO "WeFor". The organization tackles, through annual campaigns, the biggest challenges of our generation. As an Executive Director he is responsible for the design, development and implementation of strategic planning as well as the overall management of the team.
At the intersection of law and politics, he has served as a policy advisor in the General Secretariat of the Greek Government and to the Vice-Mayor of Athens on issues of social solidarity and civil society. He has also worked abroad as a consulting associate in "ComplianceAsia" in Hong Kong and Chief Democracy Officer in the Berlin-based think tank "Institute for the Internet and the Just Society". Vassilis has been admitted to the Master of Public Policy (MPP) in Georgetown University, Washington DC for the upcoming year. He speaks English, French, and German.