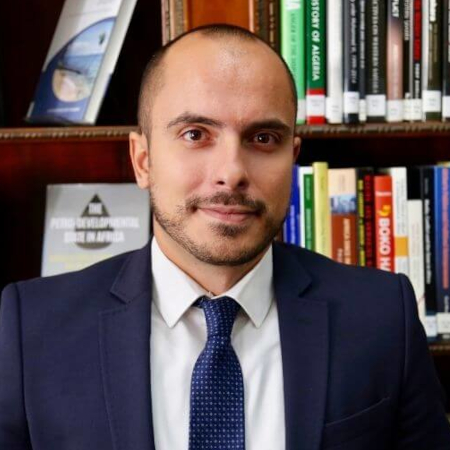 Head of European Operations for Alliance for Securing Democracy, German Marshall Fund of the United States
Vassilis Ntousas is Head of European Operations for GMF's Alliance for Securing Democracy. His research interests lie in European foreign policy and the European Union's global engagement.
Prior to joining GMF, he was the Senior International Relations Policy Advisor at the Foundation for European Progressive Studies in Brussels, where he led the foundation's global research, advocacy, and strategic convening work. In 2019–2020, he held the Stavros Niarchos Foundation Academy fellowship at Chatham House, where he remains an Academy Associate with the institute's Europe program. He is the author of several policy papers and regularly comments on global affairs for international media outlets. He is also the co-editor of two books published by Routledge, The European Union and China's Belt and Road: Impact, Engagement and Competition (2021) and EU Climate Diplomacy: Politics, Law and Negotiations (2018). Ntousas holds an MSc in International Relations from the London School of Economics and a BA in International Relations and Politics from the University of Sheffield.