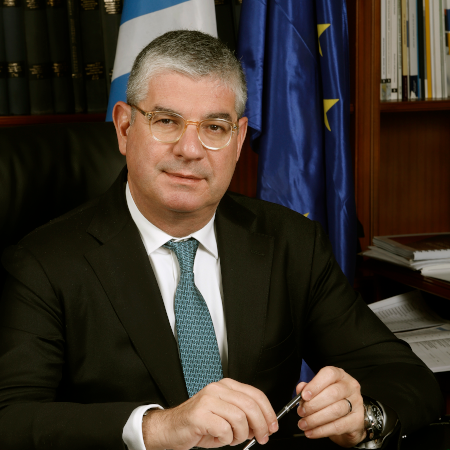 Deputy Minister for Development & Investments, Hellenic Republic
Yannis Tsakiris holds a BSc and an MSc in Mining Engineering from the National Technical University of Athens and an MBA degree from the Management School of the Imperial College in London.
He joined Europe Investment Fund as a Principal involved in certain European venture capital markets that were under development phase. He later was appointed Head of Division for South-eastern Europe and EU Neighbouring Countries in the Mandate Management Department and he continued as Head of Division for Business Development.
He has set-up and developed several investment and SME financing initiatives and platforms. He is also an adjunct professor in Venture Capital in the Luxembourg School of Finance of the University of Luxembourg.