Meet our RGC 2023 speakers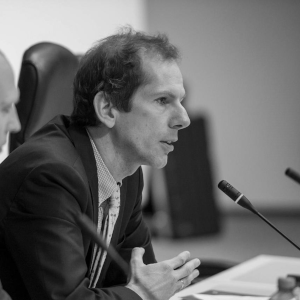 Senior Expert, Artificial Intelligence, Policy development & Coordination, DG CNECT
An economist by training, Martin Ulbrich has been dealing with digital issues for more than twenty years in the Commission from different angles. He has joined the AI policy team in 2018, contributing to the drafting of the White Paper on AI and the impact assessment of the AI Regulatory Act proposal. Before joining the AI unit in 2018 he had focussed most recently on the economics of networks, on geoblocking and the impact of digitisation on labour markets. Previously, he worked in its industrial policy and transport departments.
Sign up to our newsletter
Sign up and keep up to date with the latest news & articles of the conference.